One question we have been asked quite frequently over the past few months, is how Covid has changed the way we work at Dragon Metal.
The short answer is, not much.
At the front end, we are still communicating regularly with our customers and prospects, albeit with phone calls, conference calls and in-person meetings where possible.
At the back end, our operations and production processes have remained unaffected and, apart from the global delays with shipping – which we expect will continue into 2022 – we have hardly been afflicted by the pandemic at all.
IMPACT OF TRAVEL RESTRICTIONS.
The one area of our business, however, that has been impacted by Covid, are those relating to travel restrictions. Our management team usually travels to our factories and offices on a regular basis, for example to follow projects and maintain relationships with partners and employees. This has been impossible since the start of the pandemic and the travel restrictions are likely to remain for some time.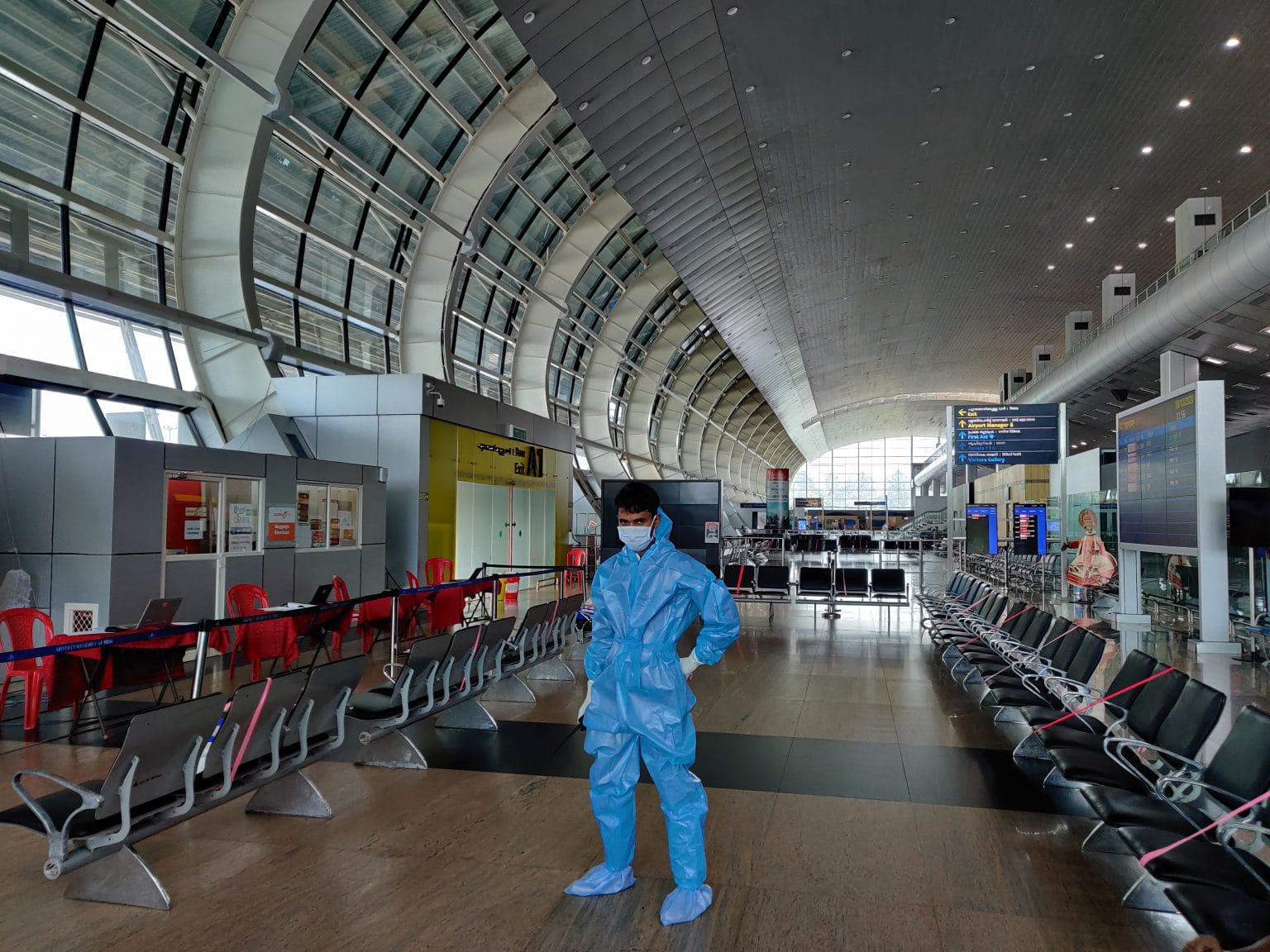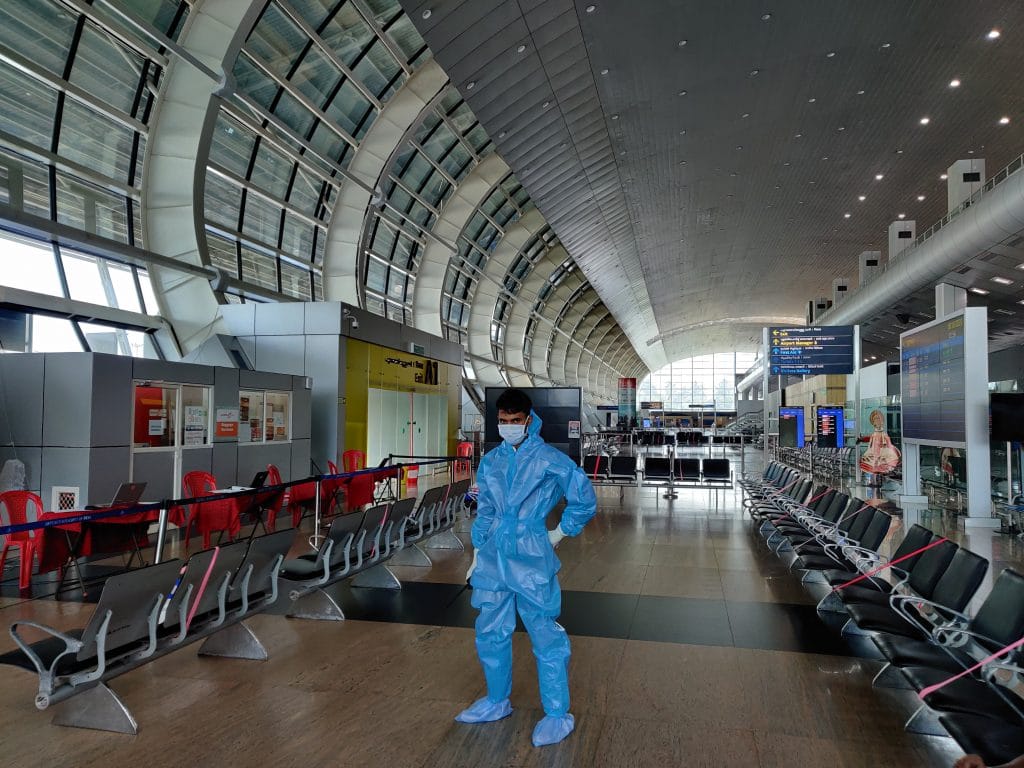 For our production projects, we have always encouraged our customers to be present at our factories for the sample approval stage as, in addition to being able to substantially reduce time to market, this also gives our customers the chance to have full visibility of the manufacturing process.
KEEPING FLEXIBLE AND ADAPTING TO CHANGE.
With international travel not being an option for the moment, we have had to adapt and we currently work with our customers in a slightly different manner; For smaller components that can be shipped by airfreight cost-effectively, we can send our customers a sample that they can test and approve in Australia. After the sample is confirmed, a golden sample is kept at the factory for future reference, and production can begin.
With larger fabricated assemblies, in addition to our regular detailed quality report, our customers sometimes ask us to provide photos and videos showing every detail of the assembly. This helps us place particular focus on all critical areas, welds and any other fit, form and function requirements.
Although these solutions mentioned above cannot compare to being present at the factory, our customers are finding them extremely valuable for speeding up the approval stage and fast-tracking to production.
HOW WILL DRAGON METAL
Since it is still unclear how long the travel restrictions will be in place, these options are with us for the time being.
If you are looking for manufacturing support to help reduce costs during these uncertain times, reach out to us at: enquiries@dragonmetal.com.au. We would be delighted to discuss your project and prepare a comparative quotation outlining pricing and lead times.
Would you like to find out how Dragon Metal can help add value to your production cycle?
Contact us Now