How can Dragon Metal help you outsource?
Dragon Metal Manufacturing has a strong relationship with several factories with a proven track record of success. This saves you the expense and time of searching for a suitable supplier and, since we oversee production and offer 100% quality guarantee, you will always get what you ask for.
Dragon Metal has partnered with many Australian and overseas manufacturers and ship out many containers every week. This gives us strong buying power and enables us to negotiate the best price and lead time for you.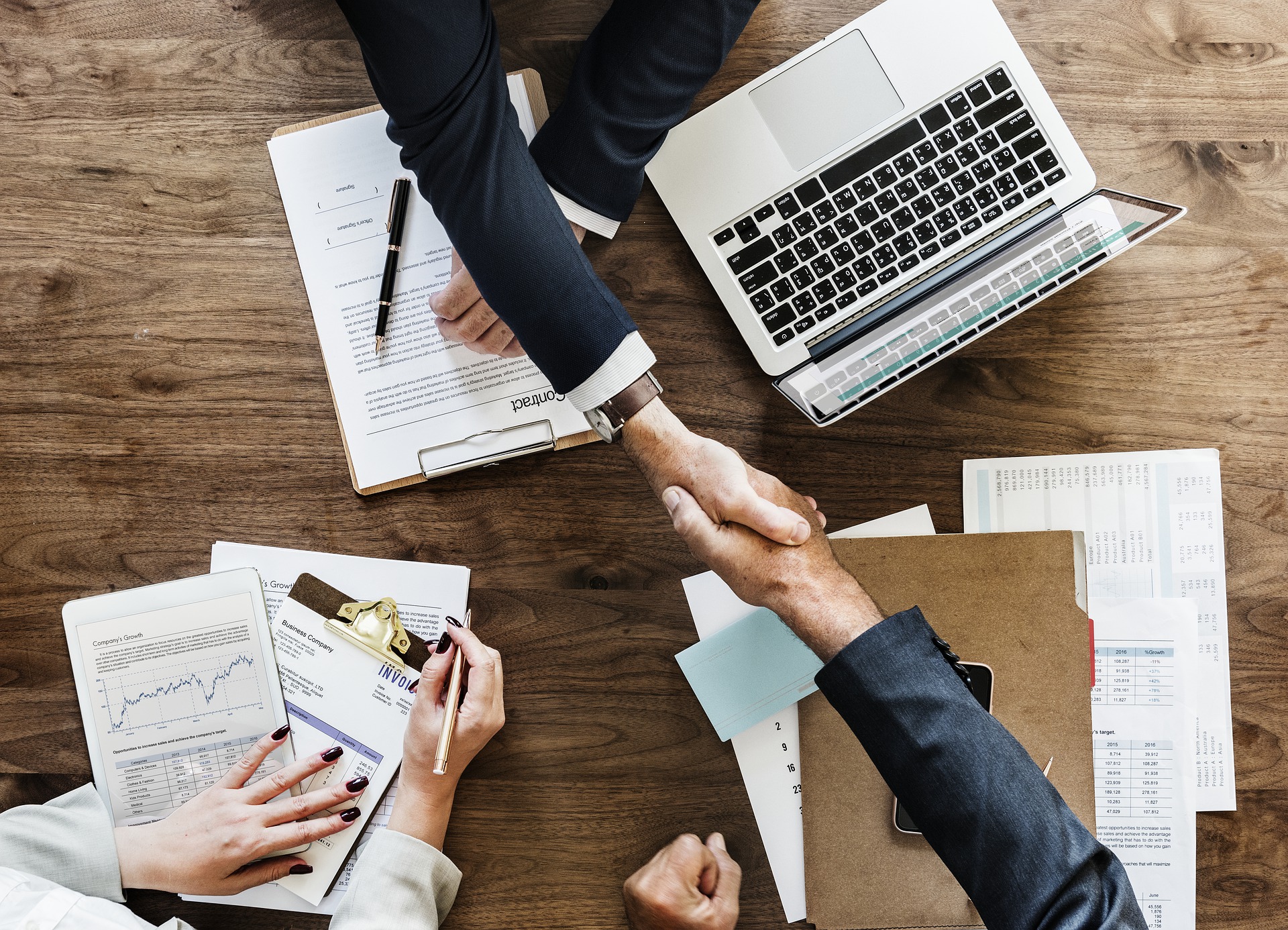 Dragon Metal will work with you to understand all your requirements and then partner you up with the most suitable factory for your products. All collaboration is covered by confidentiality agreements, offering protection to your IP.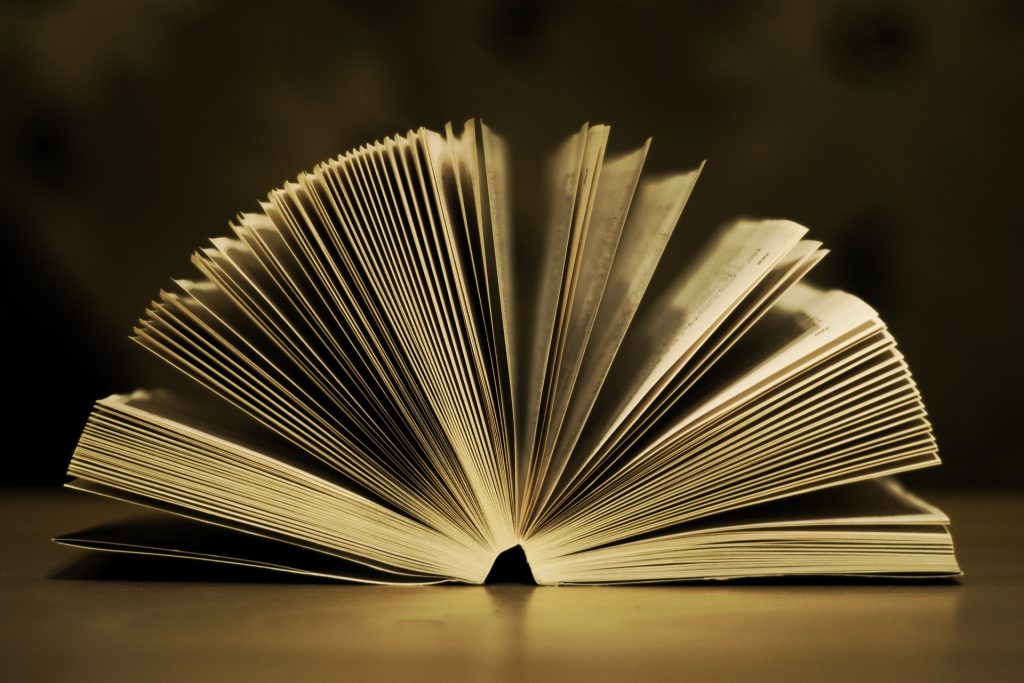 We are completely transparent about who we work with. All our suppliers are ISO:9001 certified and we encourage our customers to visit our factories e.g., during sign off.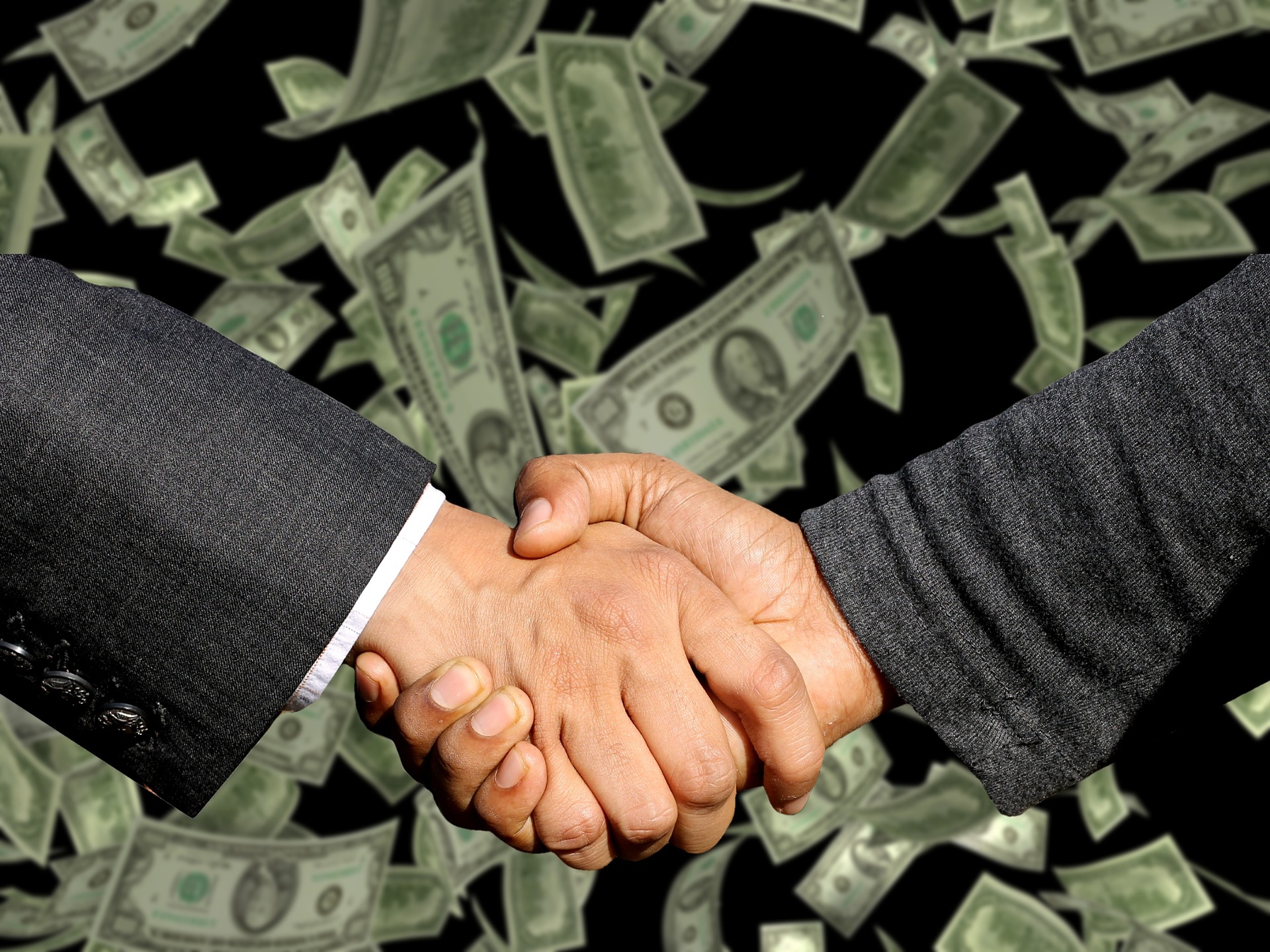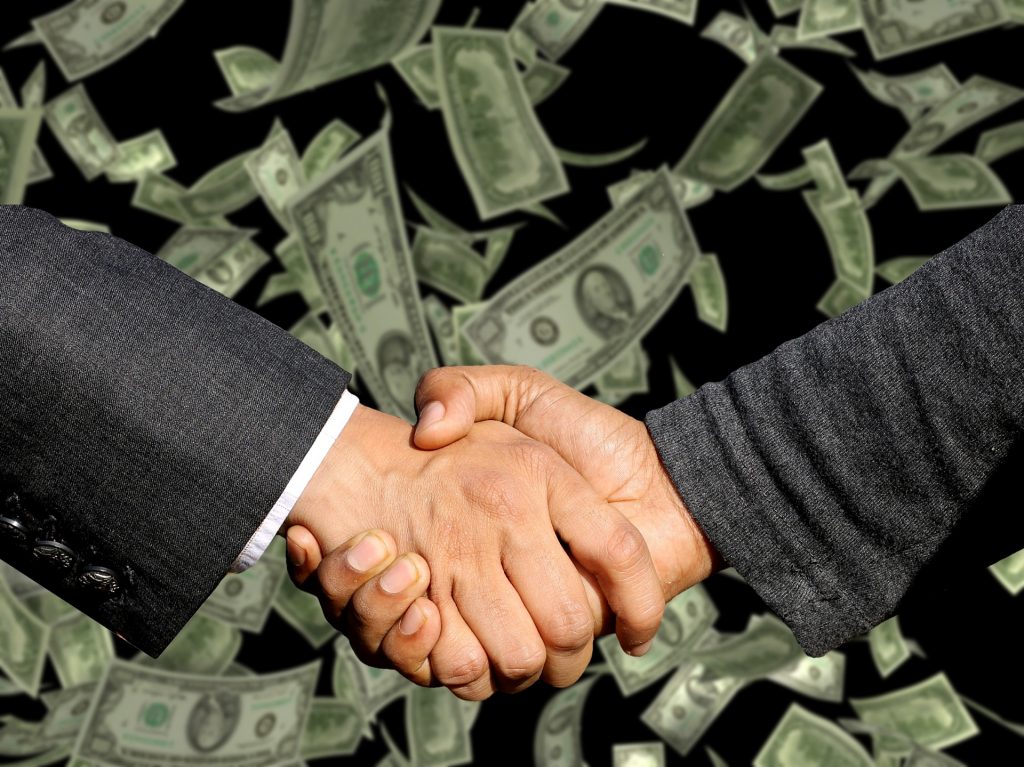 Dragon Metal has considerable buying power in China, enabling us to negotiate the best deal for you and resulting in significant savings.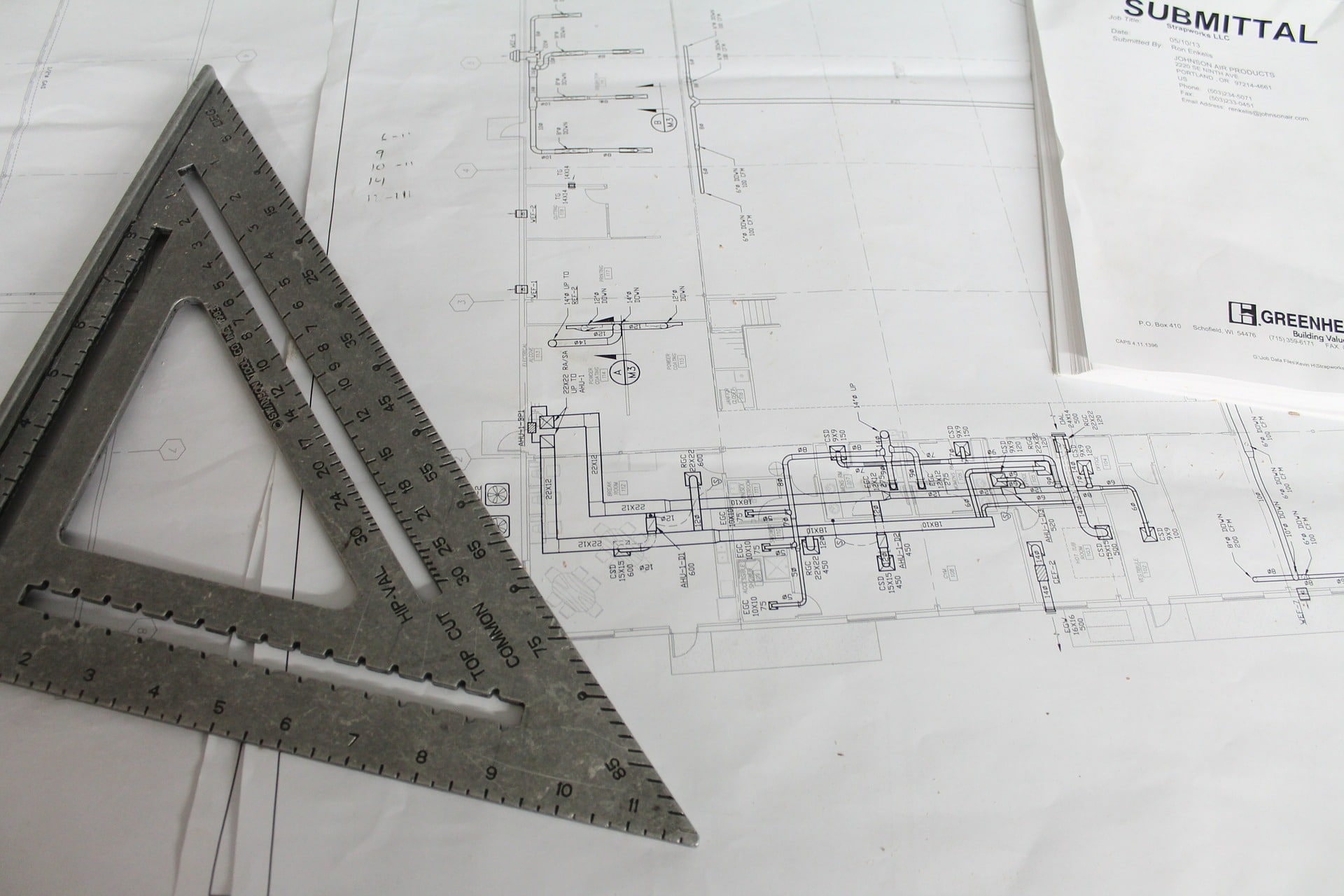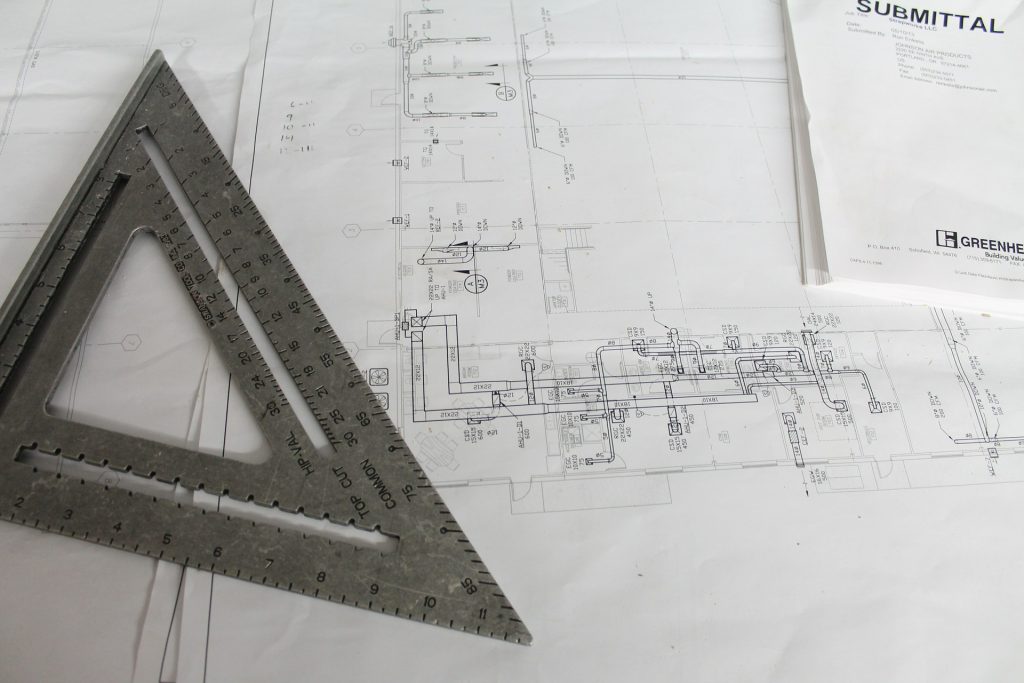 Dragon Metal has its own in-house Quality Engineers who will manage the quality process for your orders at all stages, allowing manufacturing issues to be detected early and corrective measures to be taken promptly and without delaying shipment.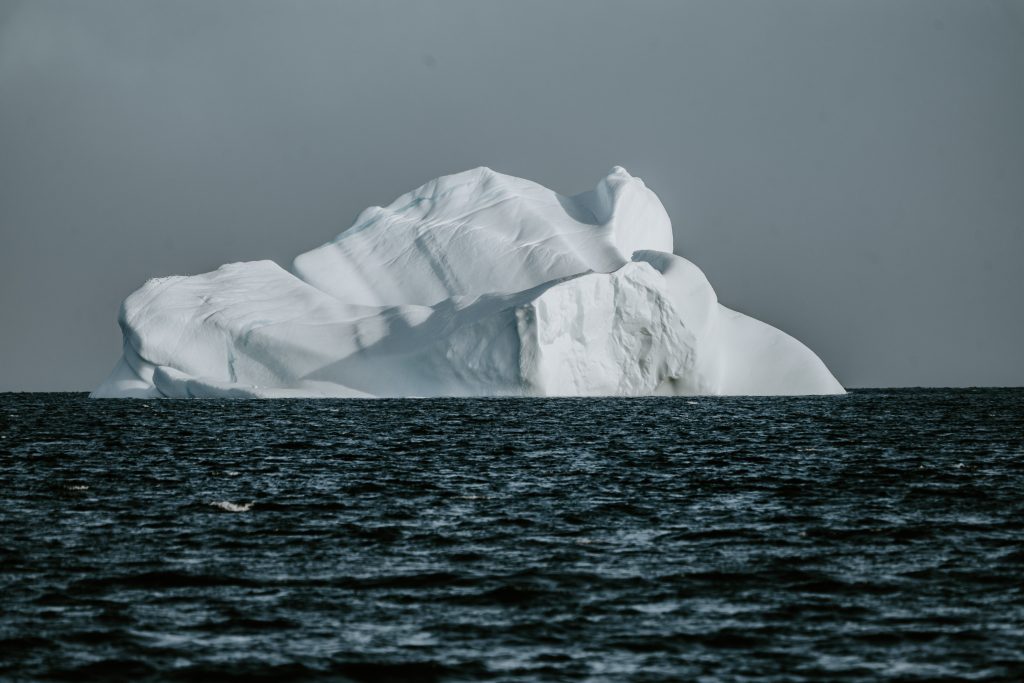 Dragon Metal will be your eyes and ears in China and will provide you with regular updates giving you the confidence that your business interests are being managed.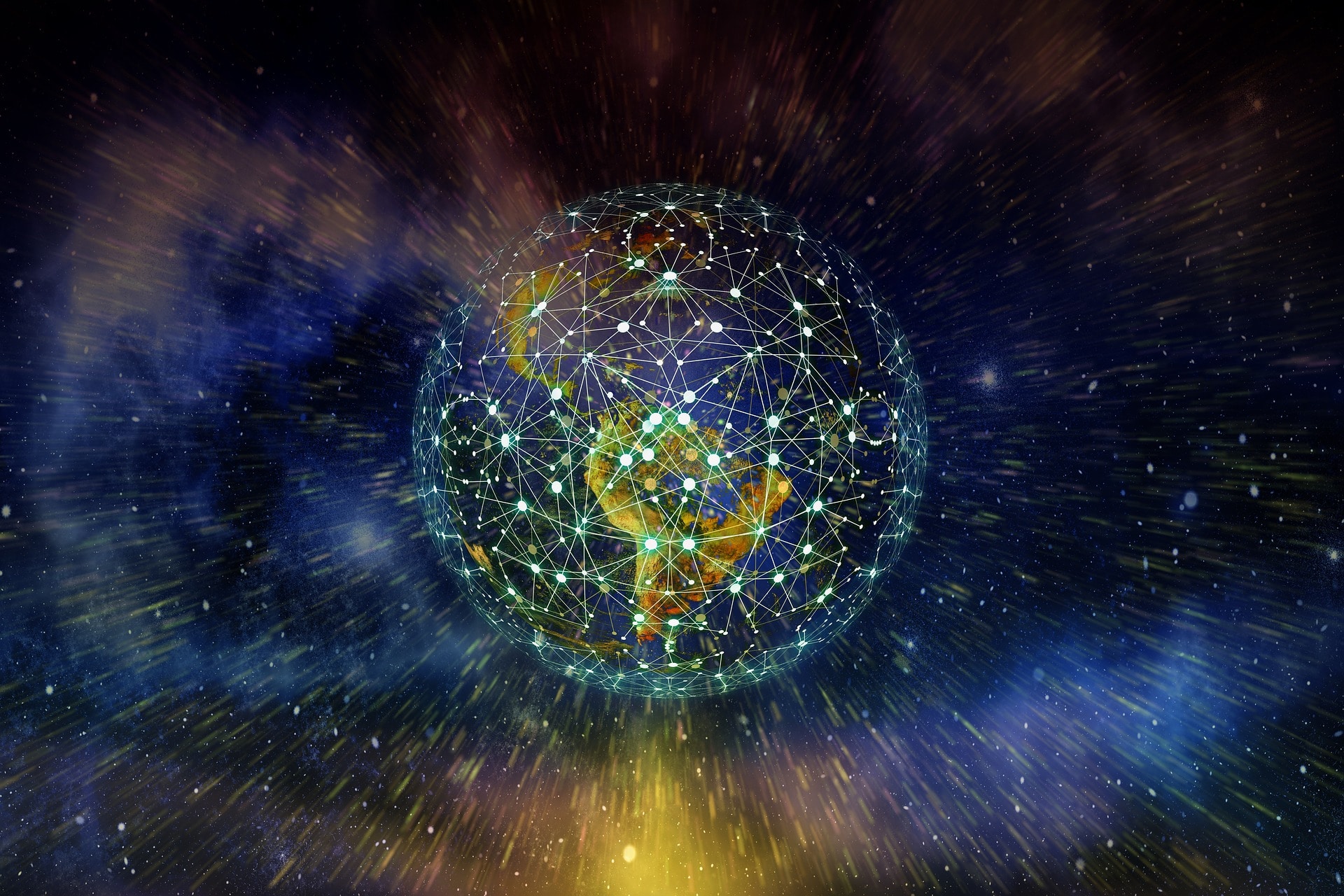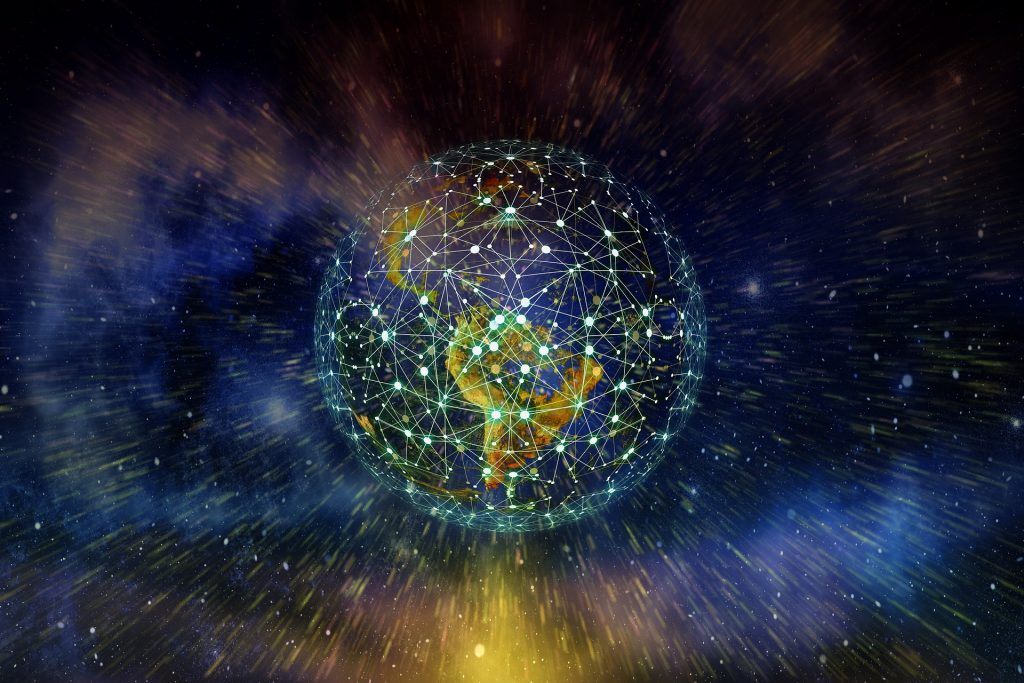 Dragon Metal employs local nationals in both Australia and China, helping avoid the common language and cultural constraints of working with Chinese companies and Governmental Officials.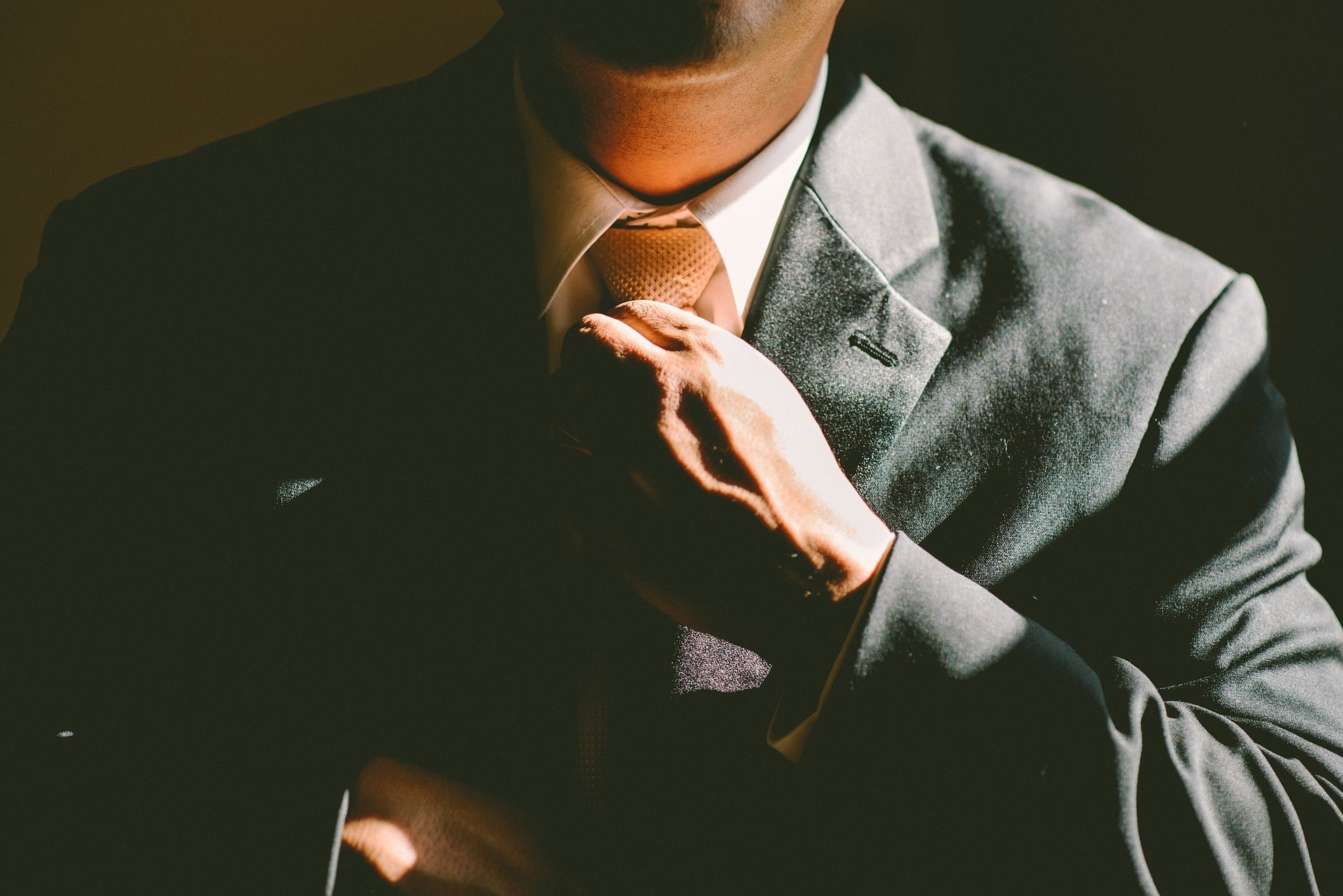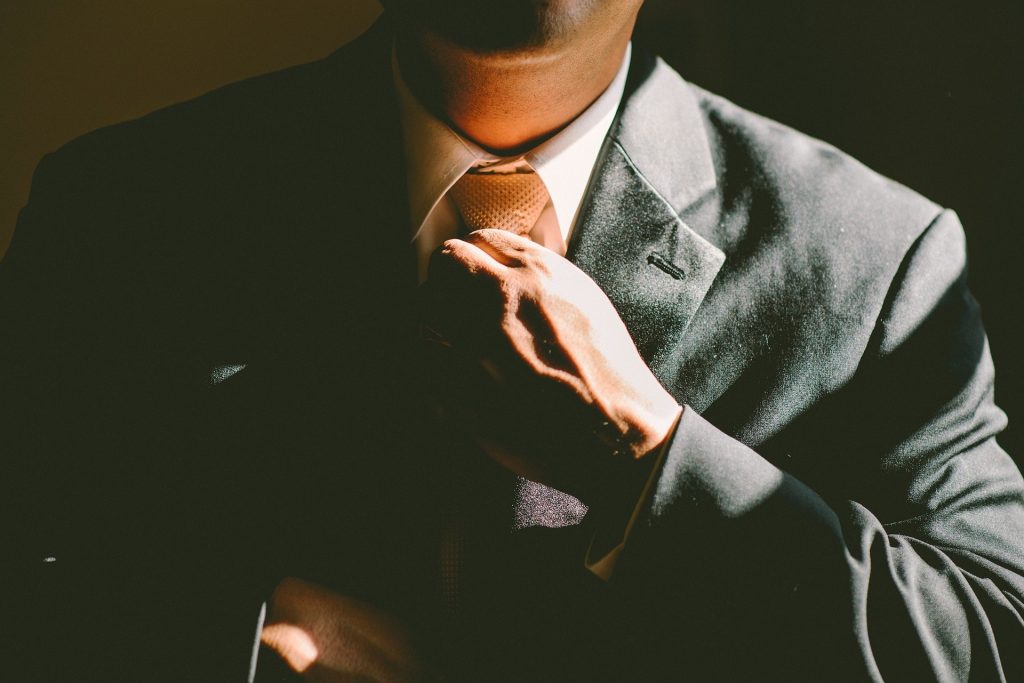 Dragon Metal Manufacturing is an Australian registered Company and your contract with us will be under Australian Law meaning you will not have to deal with the Chinese legal system and customs regulations, which are all handled by us.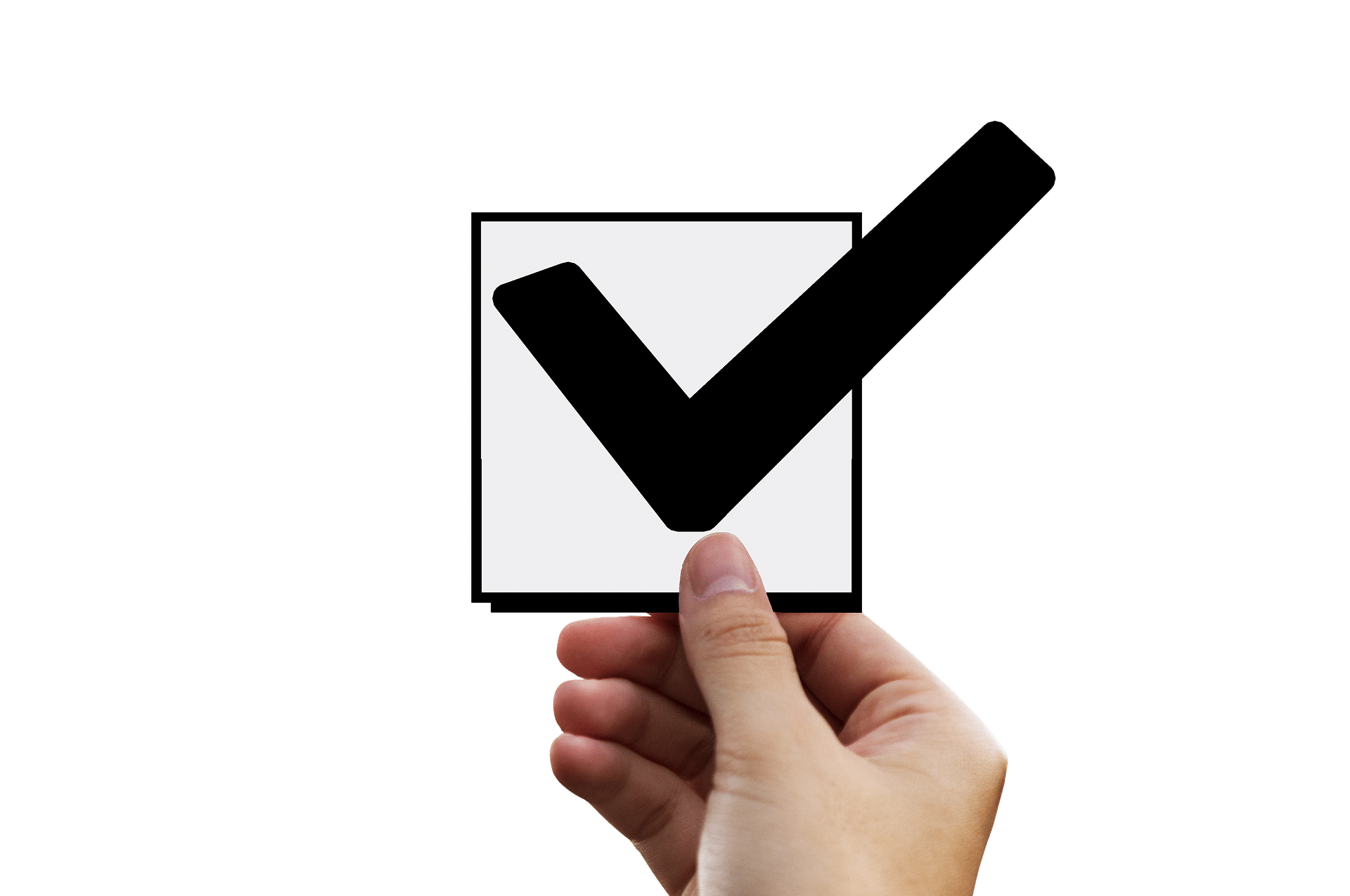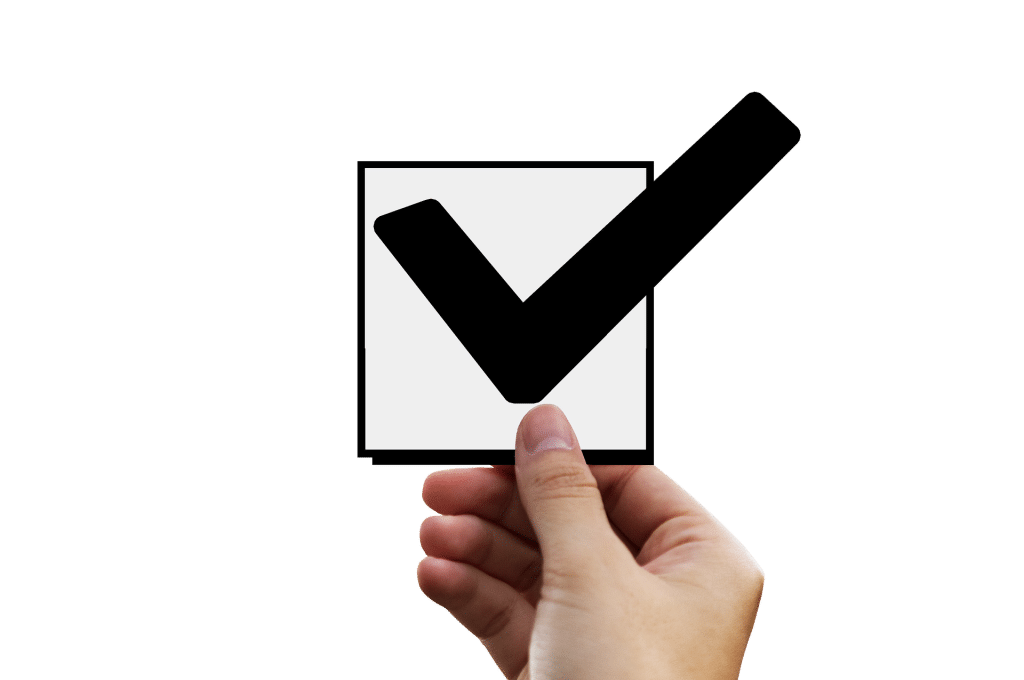 Dragon Metal has a 20 year track record of success. We are so confident in our team and quality that we offer a 100% quality guarantee on all our products.
Why wouldn't you use Dragon Metal Manufacturing?