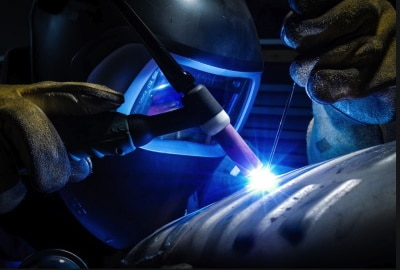 We can look after all your needs, for both large and small project. With our management systems it is possible to start manufacturing simple component parts, cut and bent and more the processes involved the more we can add value to your production cycle.
We have the capability to cut, bend and assemble and weld very large size steel (up to 400 mm thick) whilst working to small tolerances. All fabrication and welding projects comply with Australian standards.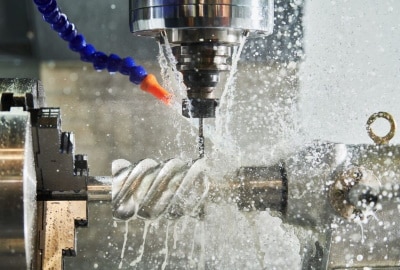 When it needs to be right first time, every time and manufactured to your tolerances from international grade materials, we are your solution! We can machine parts of all sizes, either by themselves or as part of a greater assembly.
We have lathes and milling machines of all sizes and with a whole range of 4 and 5 axis machines, we can work on several production machining jobs at the same time.
In addition to our core production fabrication services, assembly and metal manufacturing, Dragon Metal also offers many other production services, like casting and printing.
We can also help with your plastic components by offering a wide range of plastic moulding processes, including injection and blow moulding. If you are not sure about a process, or if you have something specific in mind, we can help you find the most advantageous solution for your production needs.
Dragon Metal Manufacturing is a Brisbane-based Australian company. Since 1992 we have been sourcing, and importing high-quality products from China, with a particular focus on metal manufacturing and fabrication. Dragon Metal Manufacturing has developed extensive partnerships with Australian manufacturers across the industry including the mining, oil, agriculture, transport, and heavy vehicle sectors.
Have a manufacturing project you would like us to quote?