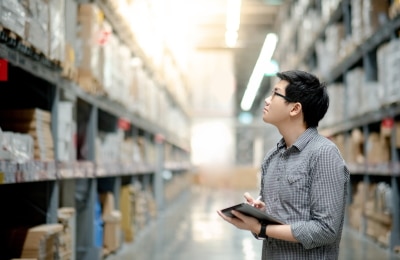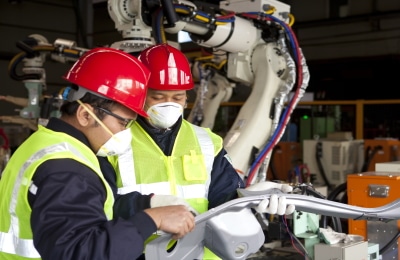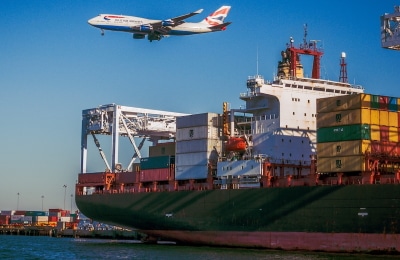 Stainless steel fabrication, and stainless-steel products and components, are essential for almost every industry, with a wide variety of applications.
Dragon Metal's stainless steel fabrication process is professional, efficient, and it meets the highest standards. With decades of experience in the metal industry, our stainless-steel production is unmatched by any competitor on the market.
With customers coming from a wide range of different industries, from food to architecture and healthcare, we have experience with a plethora of different stainless-steel products and components of all sizes and complexity.
Why choose Dragon Metal for your Stainless-Steel Parts Manufacturers & Fabrication Project?
With our capacity to cut, assemble, weld, and bend all sizes and thicknesses of stainless steel, no project is too big or too small. Operating since 1992, Dragon Metal provides frictionless offshore solutions. These reduce clients' costs and boost production capacity. Both a remedy and a business partner, we guarantee top-notch quality and certified materials. Dragon Metal's stainless steel offers a widespread usage potential for both industrial and consumer markets.
What exactly is on the table?
Aesthetics
Dragon Metal is all about aesthetics, quality, and excellent delivery. We offer an amazing variety of surface treatment and surface finishes for your products and components. Your fabricated stainless-steel parts can be made to any specification from brushed to mirror-polished; We can also manufacture individual components or partial and complete assemblies.
To ensure you receive your stainless parts in the same condition they were in when leaving the factory, our dedicated packaging team will plan and design the necessary stillages, crates and other packing materials to prevent any damage from occurring during transport while also minimizing wasted space in the shipping container.
Is my Steel Fabrication Project's IP safe?
After years of building trust and strong relationships with our partners, at Dragon Metal, we can guarantee that throughout our project execution, all client information will be treated with the utmost privacy.
Our mission is to always adhere to strict confidentiality standards, so rest assured – your Steel Fabrication Project's intellectual property is always safe in our hands. During the process, customer IP will remain confidential, as will the project.
Can I visit your offshore facilities where my Project will be completed?
Of course, you can – we actually encourage it! Our offshore facilities work transparently and are always happy to engage with customers when they visit, and support them every step of the process. Whether you are there to learn more about the manufacturing processes, to follow production, or again to fast track production by approving your first samples in person, you're very welcome to witness our stainless-steel production firsthand!
Want to know more about our Steel Fabrication Services?
Keep up with our Blog – and do not hesitate to reach out for more answers and information!
Below are two case studies in which our Steel Fabrication Services have added value to our customers' production cycle.
One of our customers, Autobake, was manufacturing a baker's oven capable of baking over 5000 Muffins (or similar) an hour. The oven comprised a stainless-steel oven with a complex ducting system on top of the oven that was very time consuming to assemble in Australia.  Dragon Metal began manufacturing component parts for the oven including the ducting system. In addition to saving costs with our offshore manufacturing, Dragon Metal was also able to reduce their final assembly time by several days, leading to even greater savings and added value.
Another customer, Schwarz Australia, contracted Dragon Metal to manufacture hoppers and other major sweeper parts for them. The material they were manufacturing the hoppers from was 3CR13. However, this material is quite brittle, and can crack when bending with a tight radius. After examining the project in detail our team suggested to substitute this material for 304 SS for the whole hopper, which in addition to being higher quality also had greater corrosion resistance. Schwarz approved the change of material, and they were extremely happy with their new product, which was superior to their previous version while also being substantially more cost-effective, allowing them to gain market share by advertising the superior hopper manufactured in 304 Stainless Steel, at no extra cost whilst increasing their margin.Win win situation.