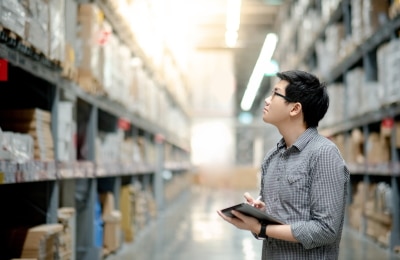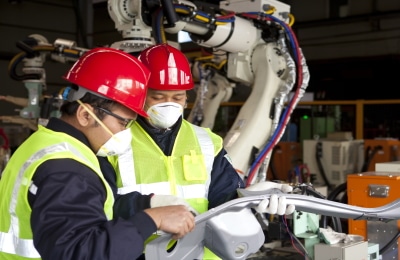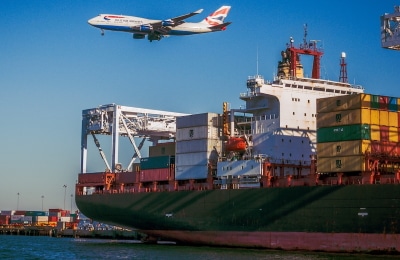 Dragon Metal Manufacturing first started operating as a consultancy firm with a strong focus on sourcing and import/export. Although the company's main business is manufacturing and metal fabrication, sourcing has remained a core competency of the company and integrates perfectly with our assembly service for more complex projects.
With two offices in China and almost 30 years of experience in dealing with China and it's exports, we can help you find practically anything.
If you are looking to reduce costs of a standard product, we can help you find a cheaper alternative, if you are having trouble finding a particular product, we will be able to help.