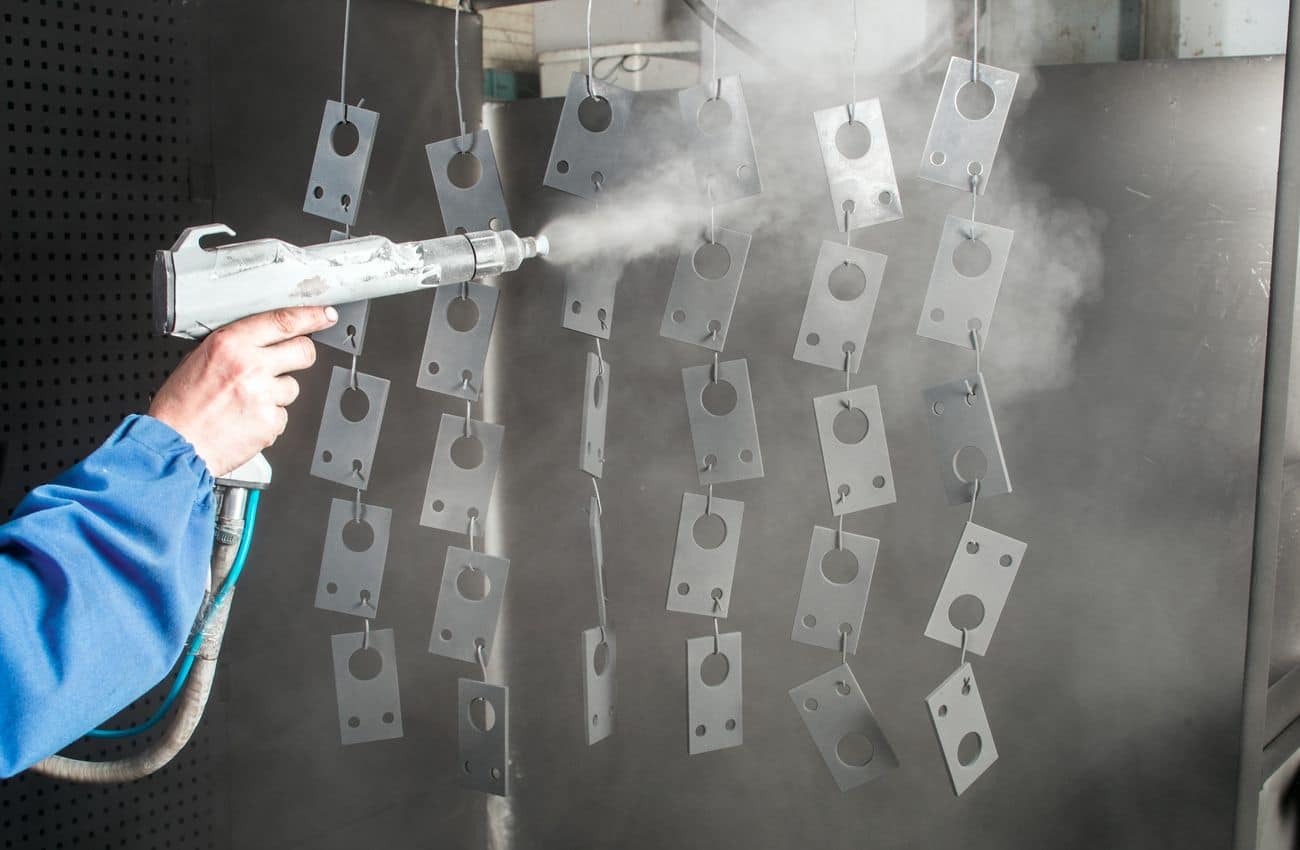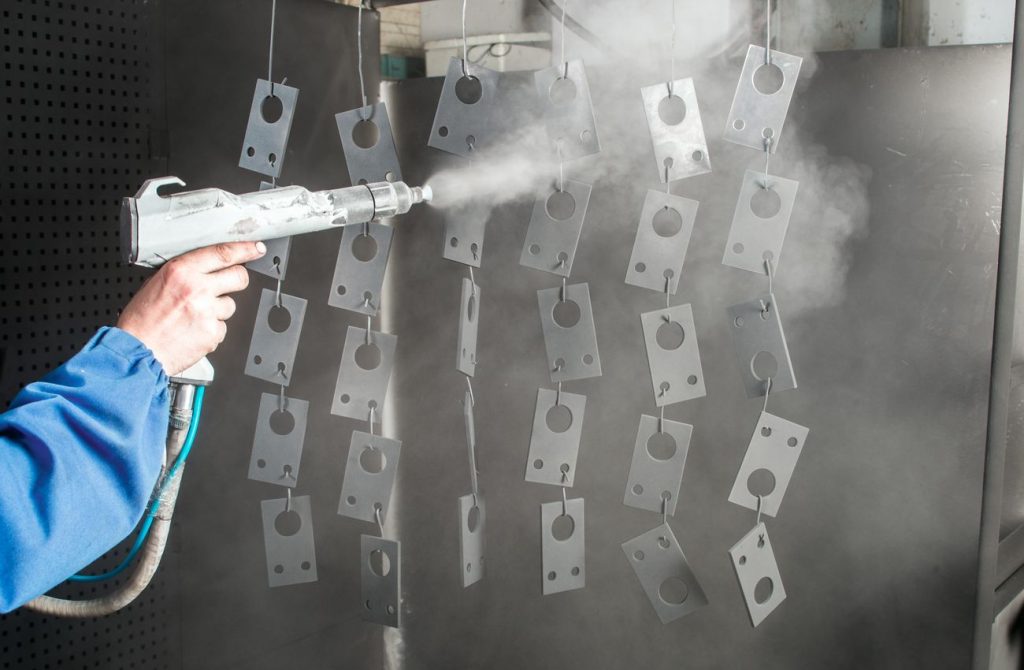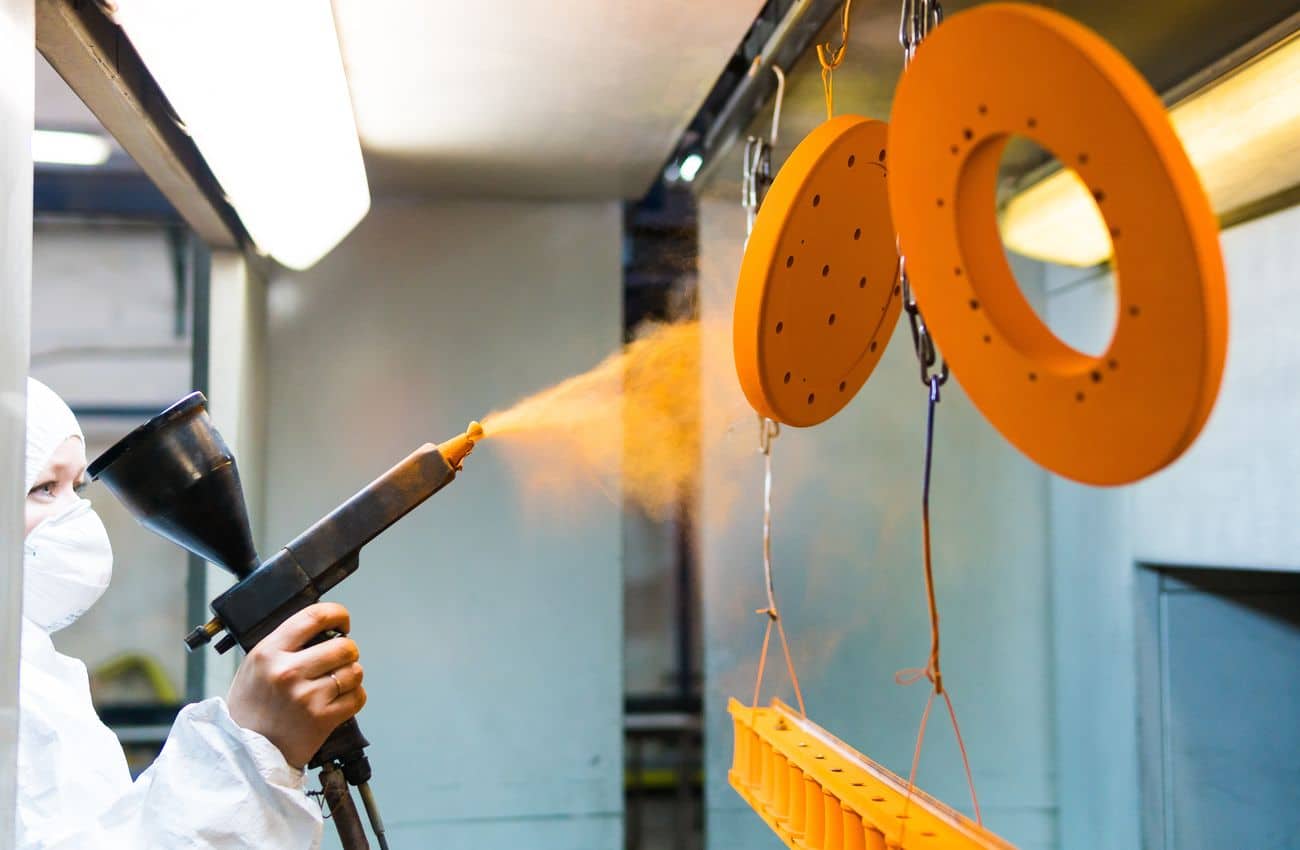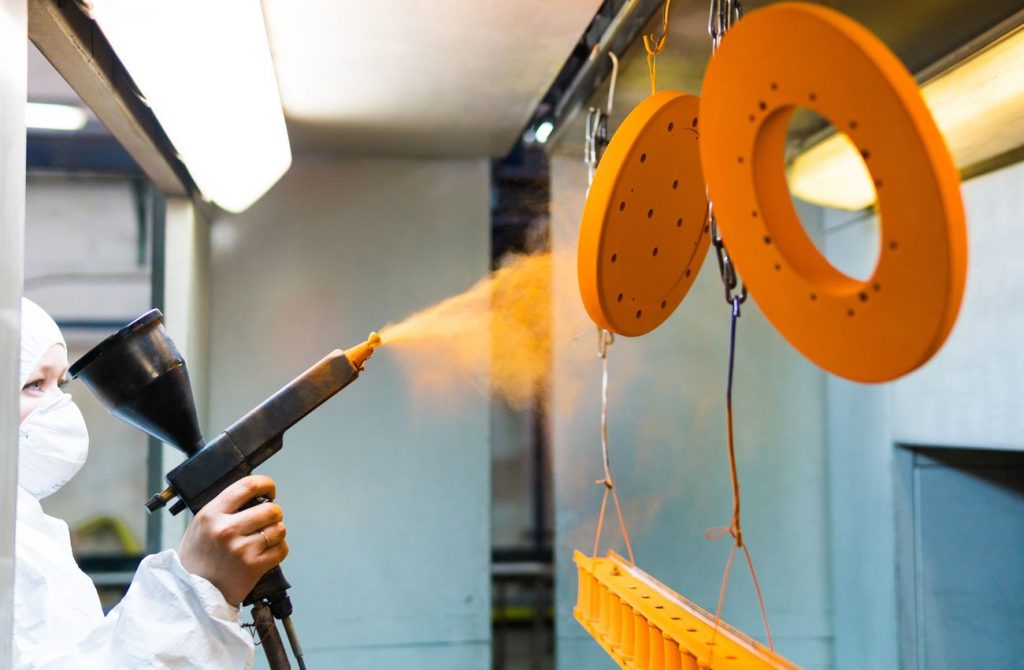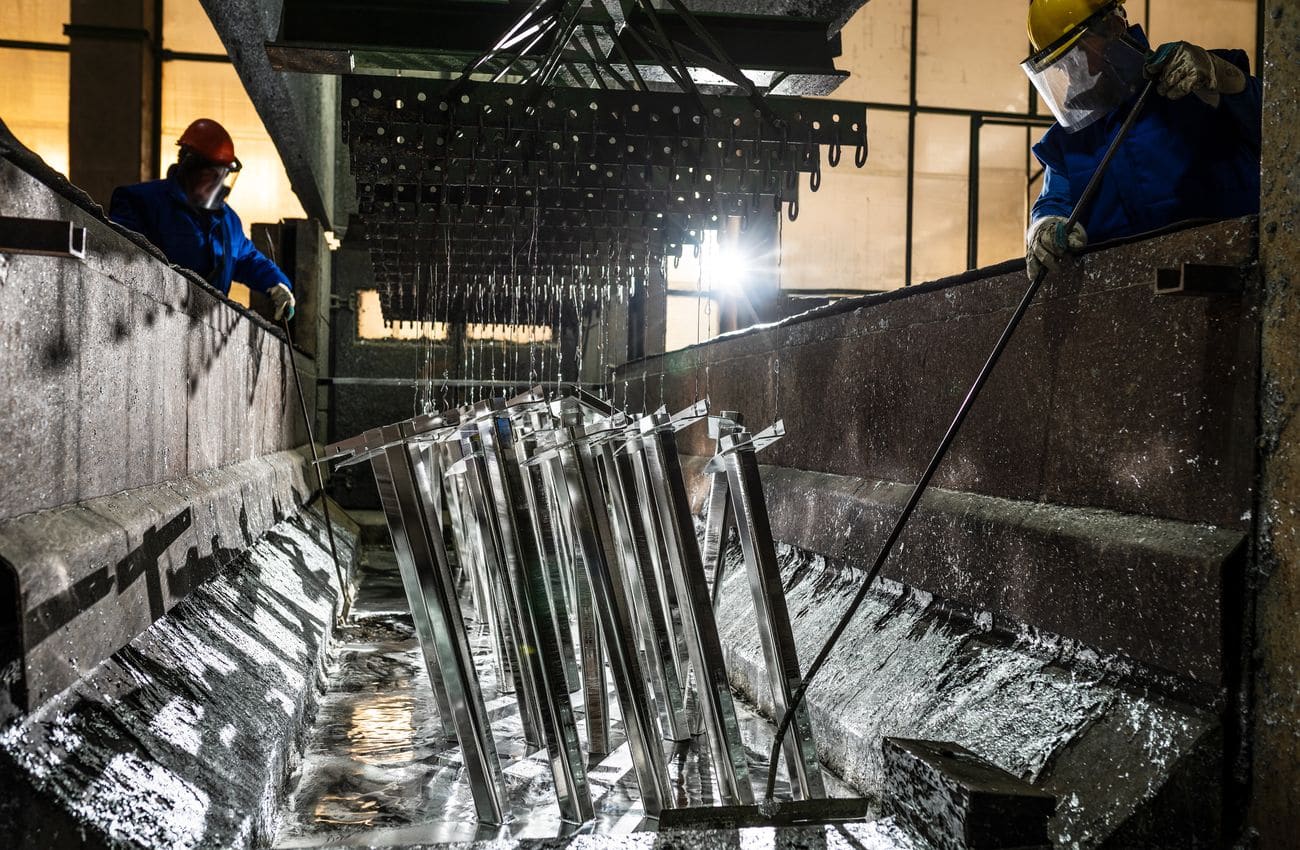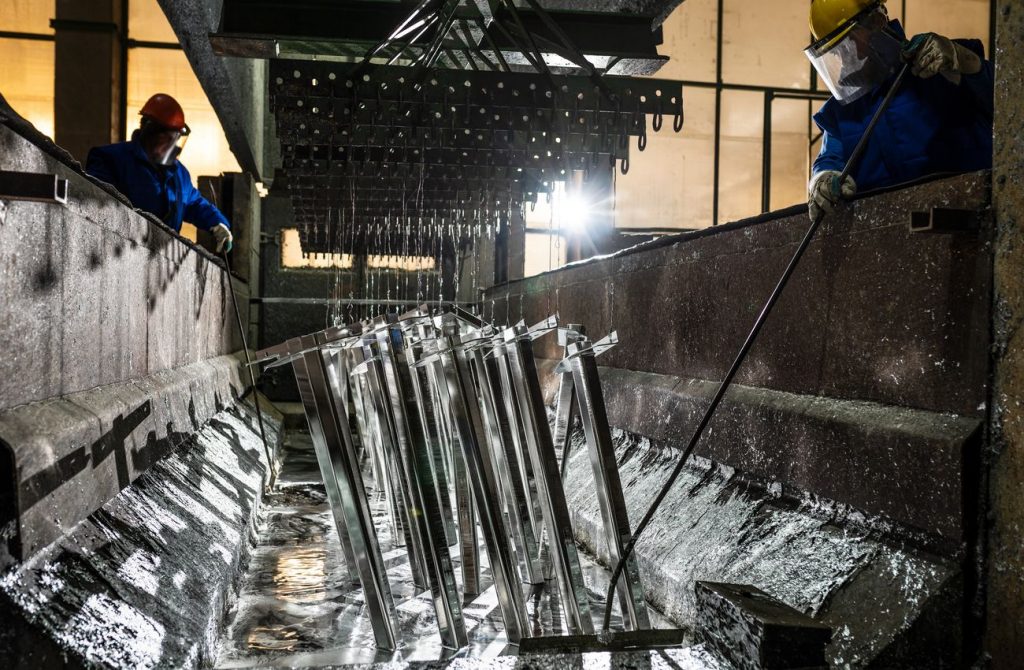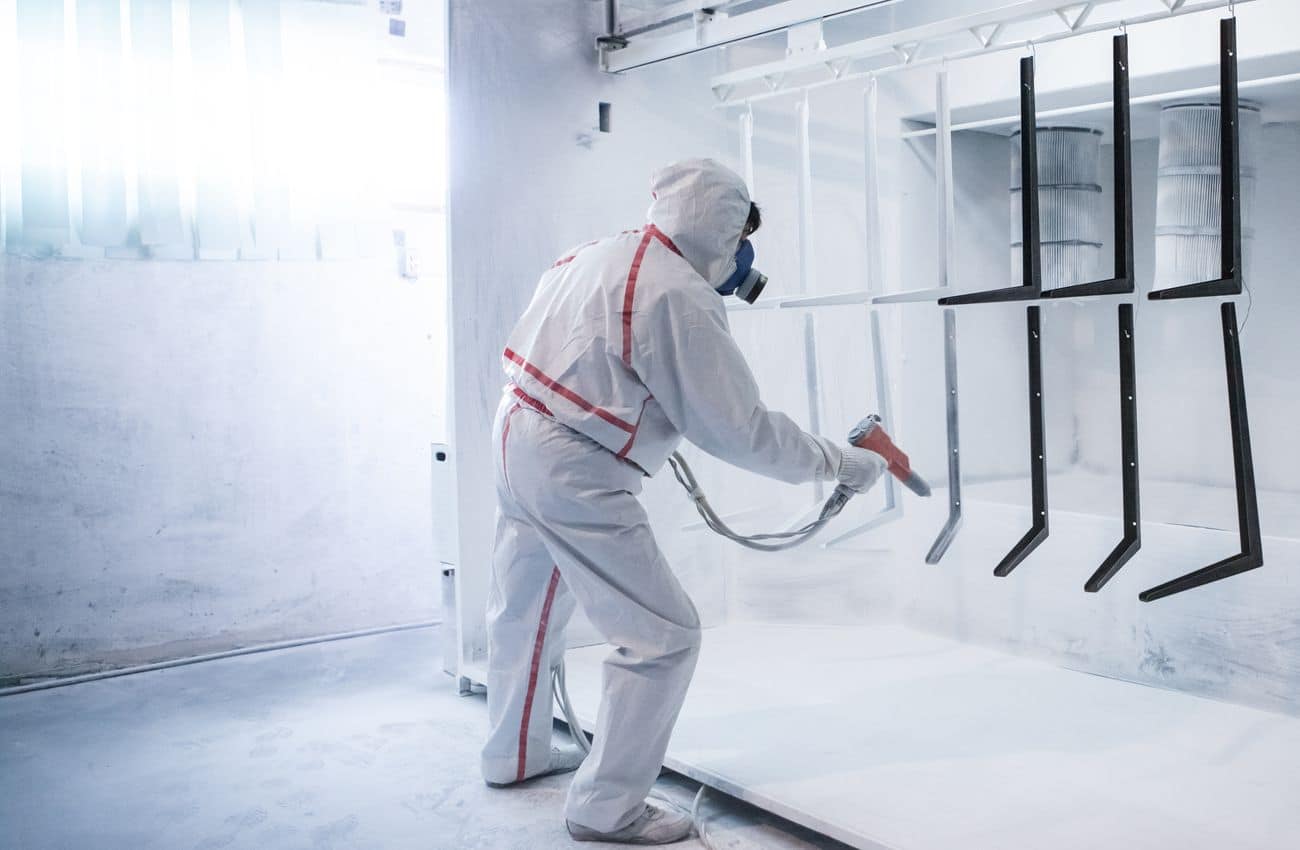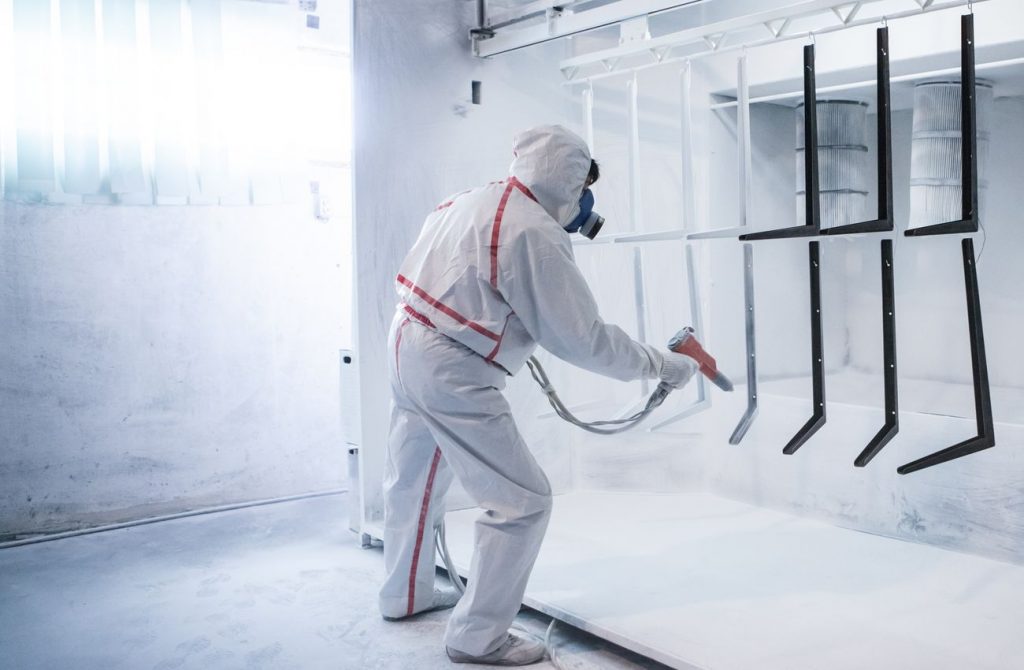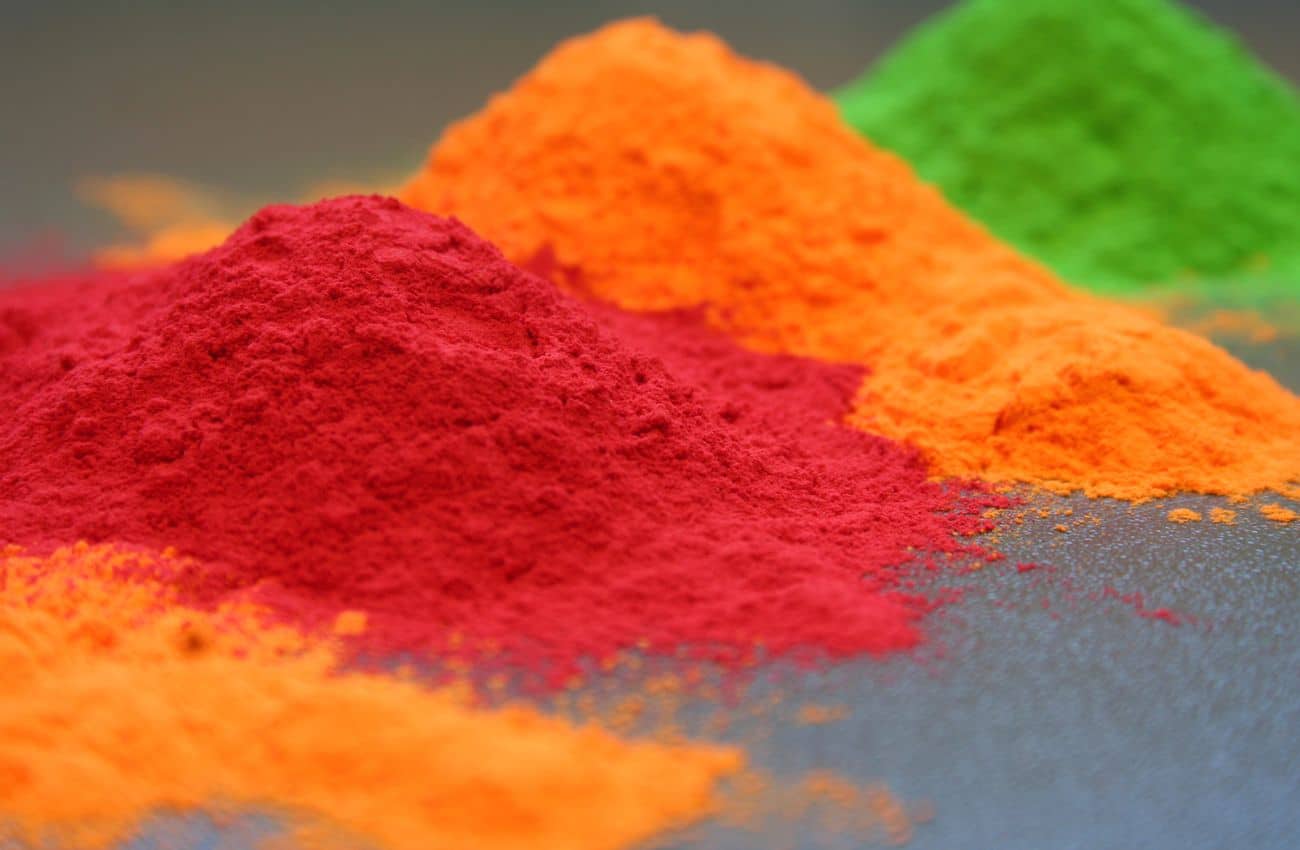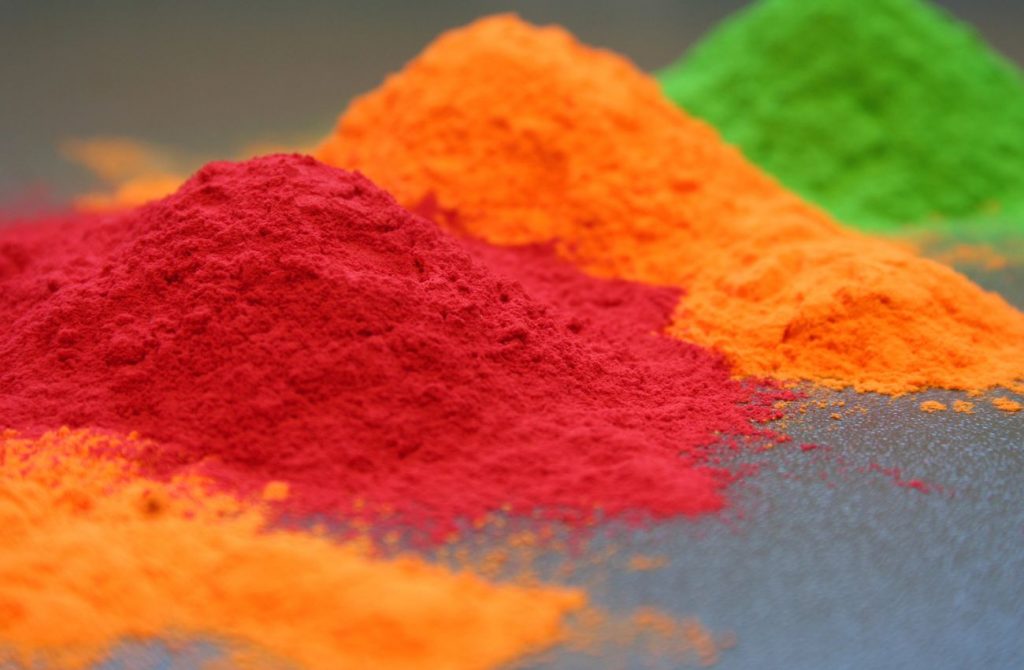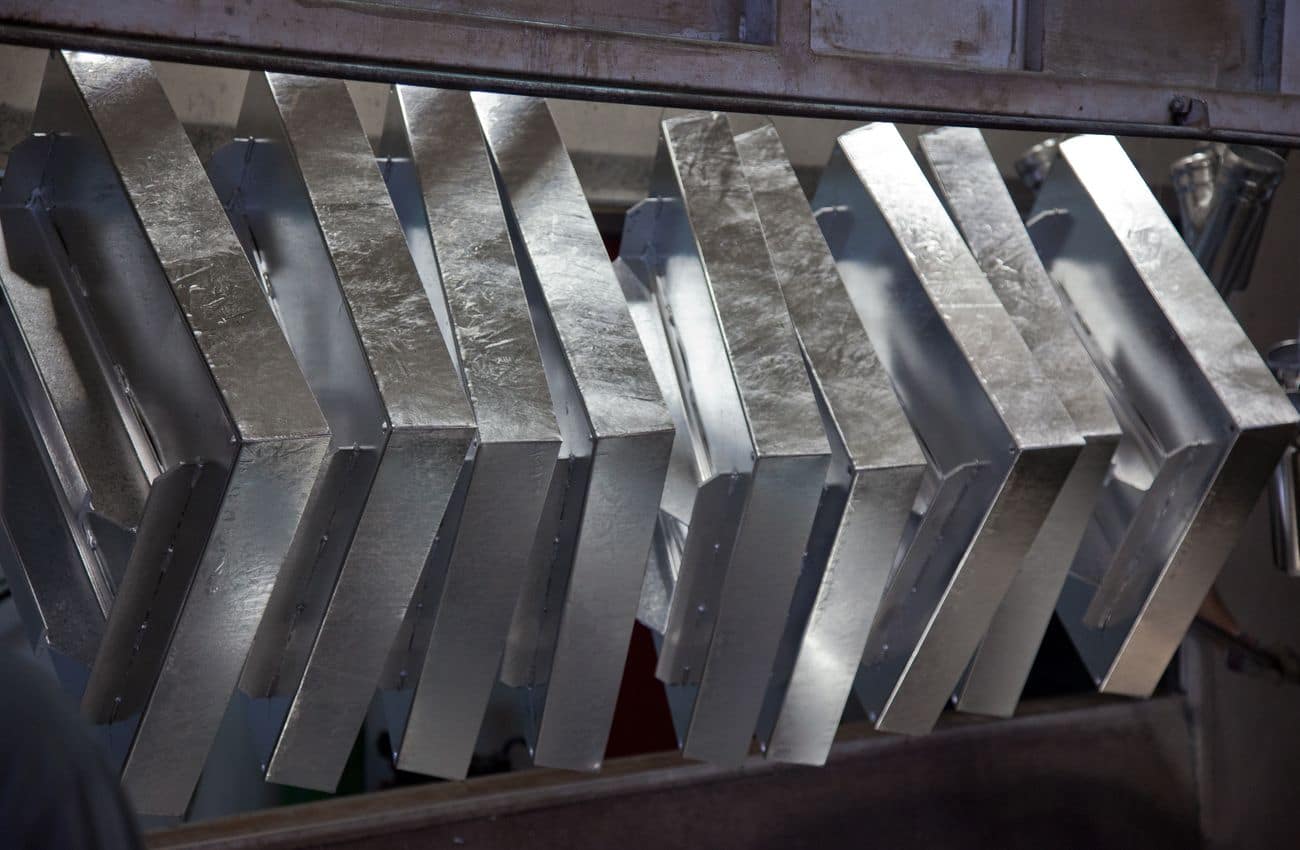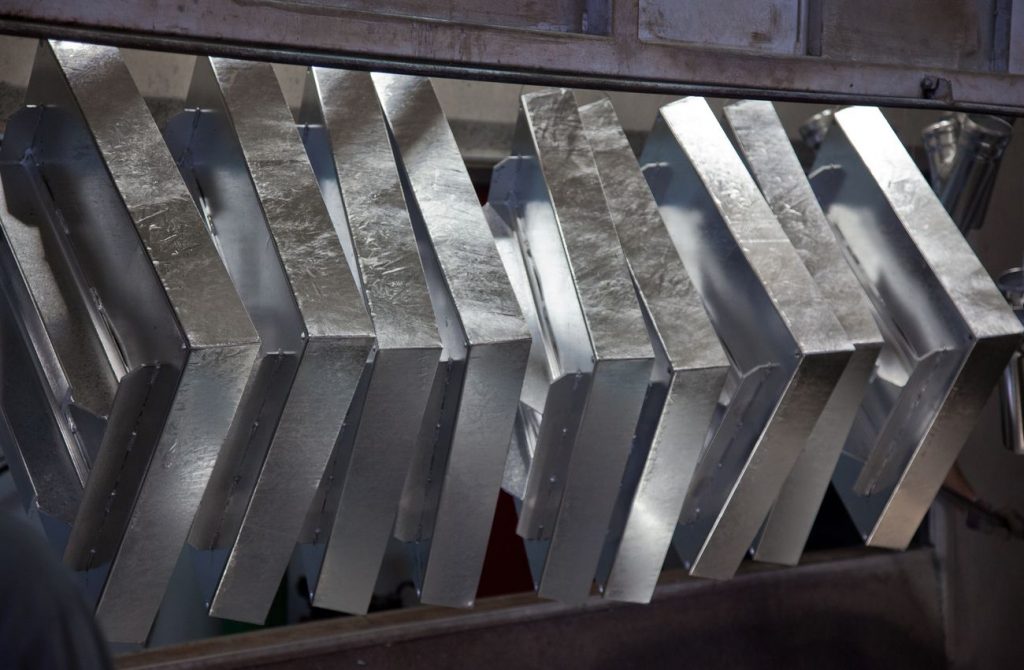 We have a wide range of surface treatments to choose from, for all your needs. From hardening to plating and hot dip galvanizing and from priming to painting and powder coating.
Our engineers carefully design the packaging method for every project to ensure that the surface treatment does not get damaged during shipping.
Feel free to contact us to discuss any special surface treatment you require.