Quality is one of the greatest concerns companies have when working with China.
At Dragon Metal we take care of all quality aspects for you, ensuring you peace of mind. We are your eyes and ears and we follow your project closely throughout the production process.
All the manufacturers in our network are certified ISO:9001. They use modern, up to date equipment, technology and techniques to ensure that high quality goods are consistently produced on time and within budget.
We work only with Chinese companies who have the ability to test production at every level and whose work conforms to either Australian, American or ISO standards.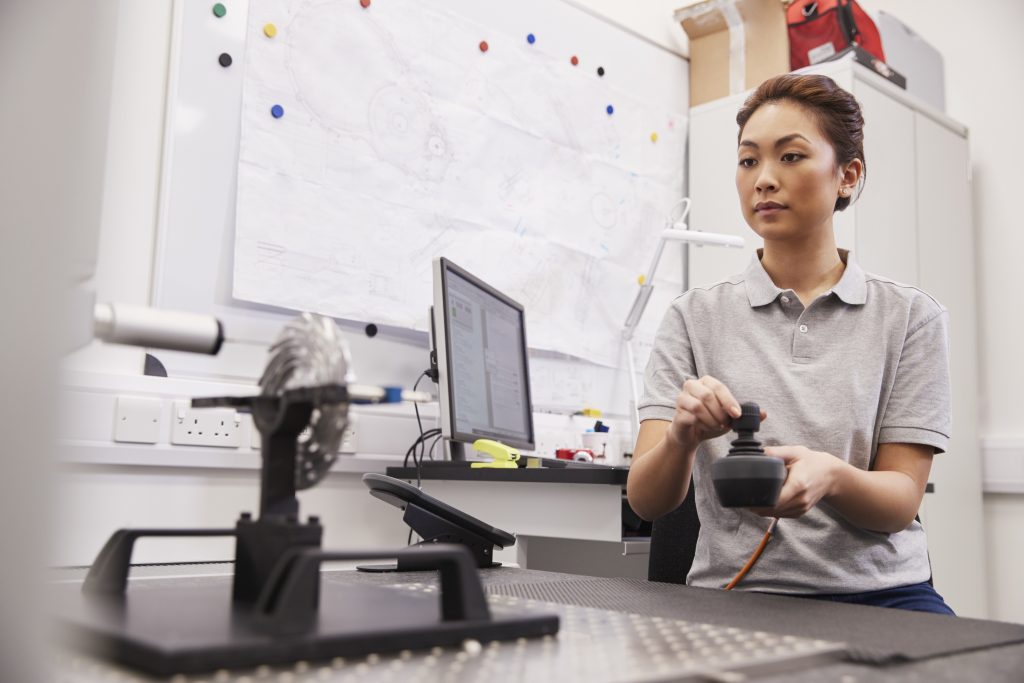 All our suppliers perform:
Process FMEA (failure mode and effects analysis)
Control Plan.
ISIR (Initial Sample Inspection Report).
Use Welding Jigs
Inspect all incoming materials
Only use raw materials where certificates can be produced.
Dragon Metal also has its own team of quality engineers present on-site to ensure that all quality steps are being followed. This enables us to detect any possible issues as early as possible so they can be rectified without jeopardizing the promised lead time.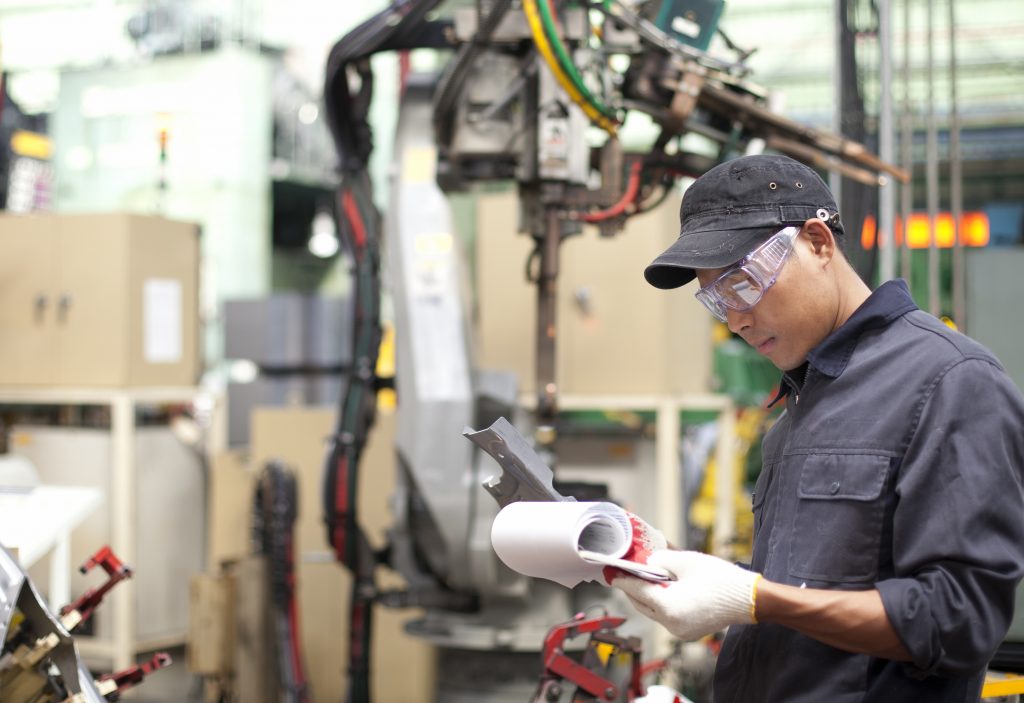 By working closely with our customers to develop thorough FMEA (Failure Mode Effects Analysis) reports, ISIR (Initial Sample Inspection Reports), material certificates, welding jigs and control plans, we are able to ensure that every item produced by the factory has been manufactured within specification and consistent with your drawings. Our Chinese based Dragon Metal engineers supervise all stages of production and ensure adherence to all specifications and control plans. QA testing is completed and comprehensive reports are issued to our clients prior to shipment.
This is why we are able to offer 100% guarantee on all your products.